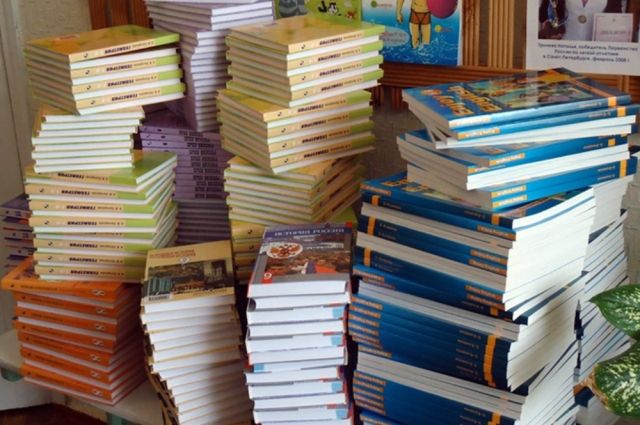 Deputies of the State Duma and senators of the Federation Council submitted to the State Duma a draft law providing, in particular, for the introduction of a state order for the development of school textbooks, which will be carried out by the Ministry of Education of Russia.
The document was published in the Duma electronic database.
It is proposed to introduce a new procedure for the development of textbooks in order to implement unified educational programs.
"The Ministry will approve the team of authors of textbooks. The exclusive rights to them will belong to the RF, », — the explanatory note to the draft says.
Thus, the country is proposed to introduce unified federal basic general education programs for schools (FOOP), which will be developed and approved by the Ministry of Education of the Russian Federation.
The authors of the bill argue
Earlier, the head of the Russian Ministry of Education, Sergei Kravtsov, said that electronic textbooks and notebooks would not be introduced in schools instead of paper ones.
Rate material