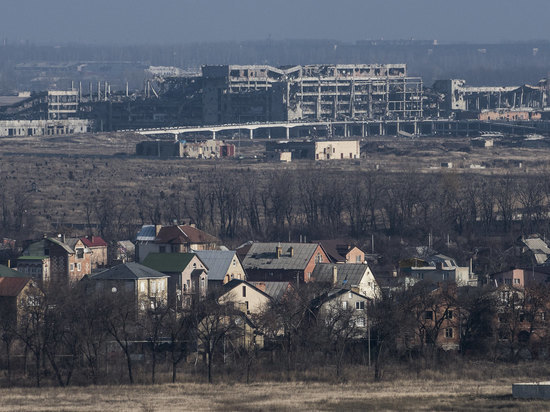 The Central Election Commission of Kazakhstan announced the results of voting at the republican referendum on amendments to the Constitution.
"Law Republic of Kazakhstan "On Amendments and Additions to the Constitution of the Republic of Kazakhstan", submitted to the republican referendum on June 5, 2022, is considered adopted, since more than half of the citizens voted for a positive decision, And
Changes to the Constitution come into force from the date of the official publication of the results of the referendum.
In Kazakhstan, the Central Commission reported that 77.18% of citizens supported the amendments to the Constitution of the country in the referendum.The turnout for the referendum was 68.06%.
Most of the citizens came to the polls and supported the changes in the Akmola region (81.98%), the smallest – in Alma-Ata (65 ,22%).
The amendments reduce the powers of the head of state, strengthening the role of parliament and local representative bodies. They are also called upon to strengthen the human rights sphere, to recreate the Constitutional Court.
One of the points establishes the final abolition of the death penalty, the other excludes provisions on the status of the first leader of the country, Nursultan Nazarbayev.