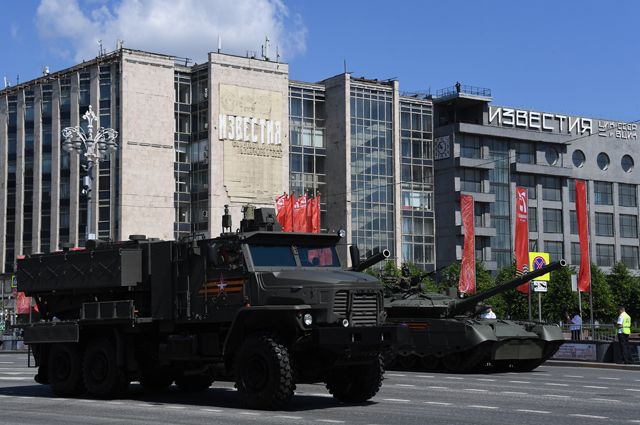 The Embassy of the Russian Federation in Belarus invited a group of Belarusian veterans to Moscow to take part in the celebrations on May 9, the press service of the department reports.
"May 9, the day of the celebration On the occasion of the 77th anniversary of the Great Victory, a group of veterans from Belarus will take part in the celebrations on Red Square and the procession of the "Immortal Regiment" in Moscow», — The report says.
In total, more than 100 people will arrive in the capital of Russia, among whom there will be veterans, participants in military operations on the territory of other states, representatives of youth and public organizations. They represent all regions of the republic and the capital — Minsk city. The trip was organized with the support of the Russian Embassy in Belarus.
Earlier it was reported that the Kremlin did not invite foreign leaders to Moscow for Victory Day. The arrival of the head of Belarus, Alexander Lukashenko, is also not expected.
This year, about 11 thousand people, 131 pieces of equipment, as well as 77 aircraft and helicopters will take part in the Victory Parade on Red Square. In addition, the annual action "Immortal Regiment" will be held in Moscow.