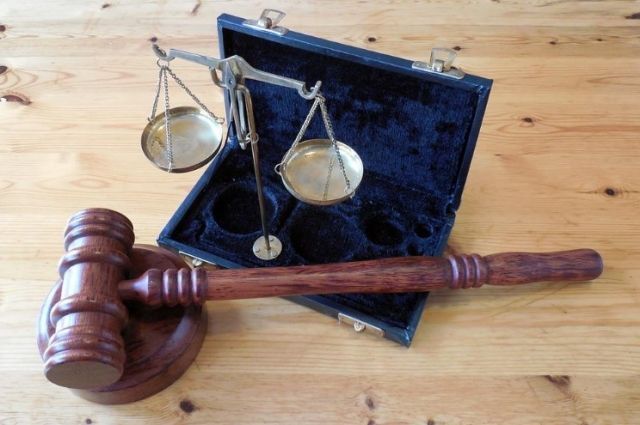 The Bulgarian court allowed the immediate extradition for further criminal prosecution of 36-year-old Russian citizen Denis Kloster. In the United States, he is accused of computer offenses, according to the Bulgarian publication 24 Hours.
The extradition was allowed on the basis of an official request from the US Department of Justice and the submitted documentation. The citizen of the Russian Federation has already agreed to be handed over to the US authorities. He believes that he will be able to prove his innocence in an American court.
The Bulgarian court decided to arrest Kloster until he was handed over to US officials. The court decision is not subject to appeal.
Earlier, hackers acting under the nickname Adrastea reported that they were selling data to MBDA Missile Systems, the largest arms manufacturer in Europe.
Rate the material