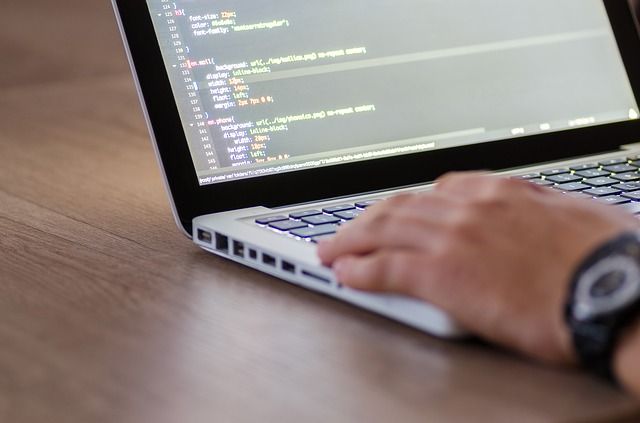 By 2030, the Government of the Russian Federation will financially support up to 30,000 IT startups implemented by students, RIA Novosti reports with reference to Deputy Prime Minister Dmitry Chernyshenko.
Deputy Prime Minister recalled that this year, within the framework of the new federal project "Platform of University Technological Entrepreneurship" a thousand students will receive 1 million rubles each for the implementation of startups in the IT field. In subsequent years, this number will increase.
"Next year it will be 3,200 startups, which we will stimulate in this way. Then it will be 8,800 startups. By 2030, this funnel will grow up to 30,000 startuppers," — said Chernyshenko at a meeting of the council for the development of the digital economy.
It is assumed that thanks to this form of support, venture capital companies will be able to notice promising projects and give them "the opportunity to be realized."
Earlier today, vice- Speaker of the Federation Council Andrei Turchak said that the Russian economy needs about a million more IT specialists. The politician proposed to allow free second higher education in this area.