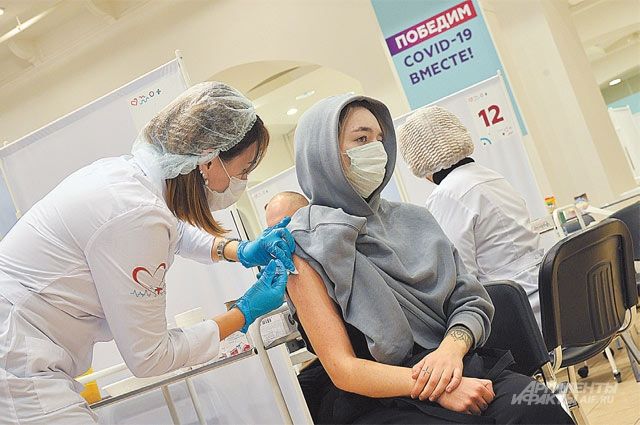 Russian Prime Minister Mikhail Mishustin instructed to sign an agreement with Tajikistan regarding the mutual recognition of COVID-19 vaccination certificates. The order was published on the portal of legal information.
The Russian and Tajik governments will exchange notes of the relevant agreement. Mishustin allowed, if necessary, to make changes to the project that are not of a fundamental nature.
According to the document, Russia and Tajikistan agree not to apply COVID restrictions to holders of vaccination certificates that were issued in both states, as well as against minors.
Earlier, the head of the Ministry of Health of the Russian Federation, Mikhail Murashko, said that an increase in the incidence of COVID-19 is predicted in Russia, it is necessary to strengthen personal preventive measures.
Rate the material