Russian servicemen delivered humanitarian aid, including Easter cakes, to the cities of Kupyansk and Izyum, Kharkiv region. Accompanied by the military police of the Armed Forces of the Russian Federation, humanitarian aid was delivered to residents.
Humanitarian aid weighing more than 100 tons was delivered to the city of Izyum, Kharkov region. Including stew, cereals, flour, personal hygiene products, diapers for children, sweets, drinking water and stationery.
The military brought more than 60 tons of products, including 2 thousand Easter cakes and consecrated eggs for local churches and their parishioners. The list of delivered goods included cereals, sugar, condensed milk.
More — in the AiF.ru photo feed.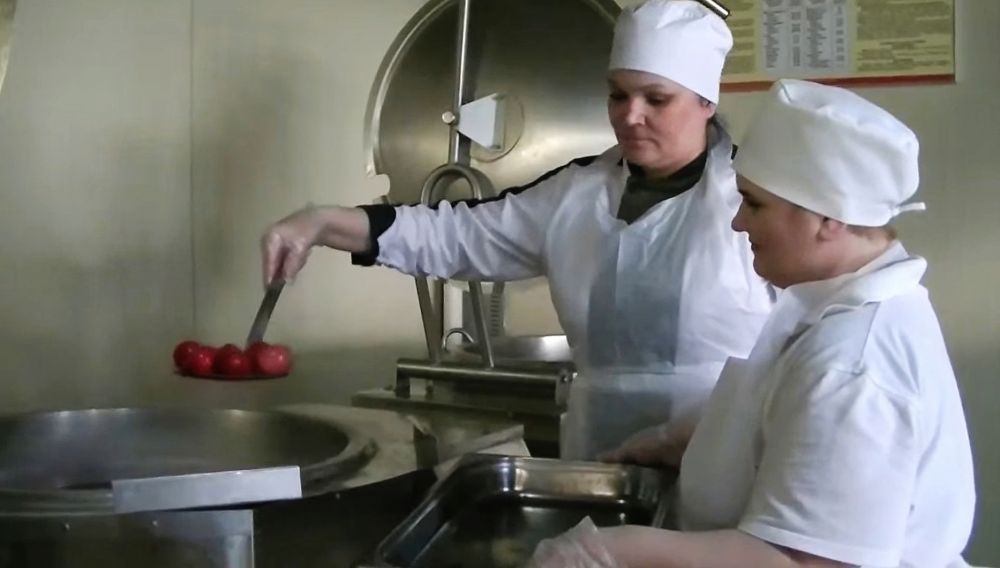 Preparation of humanitarian aid for Easter for residents of the Kharkiv region © Ministry of Defense of the Russian Federation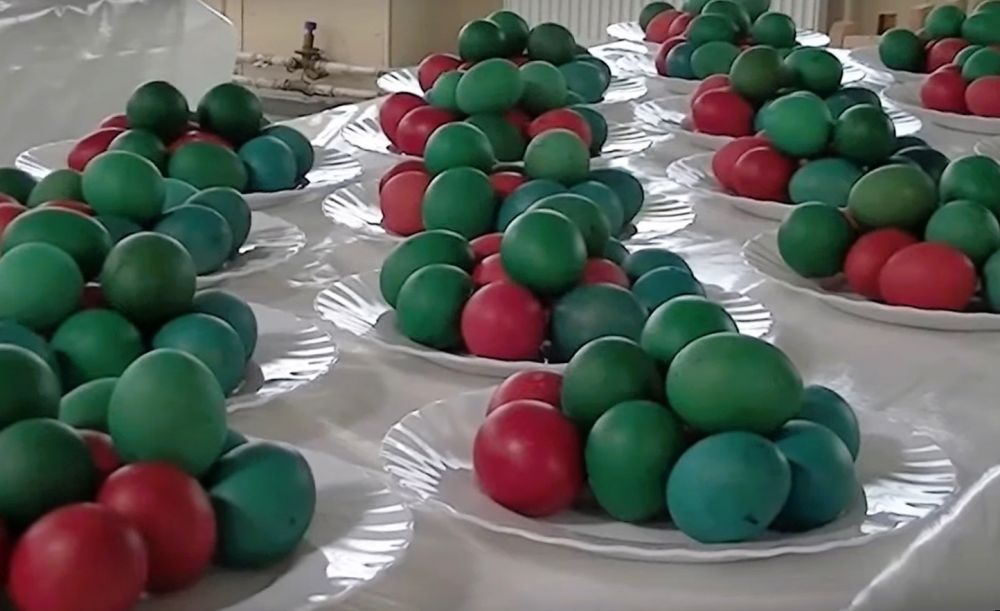 © Ministry of Defense of the Russian Federation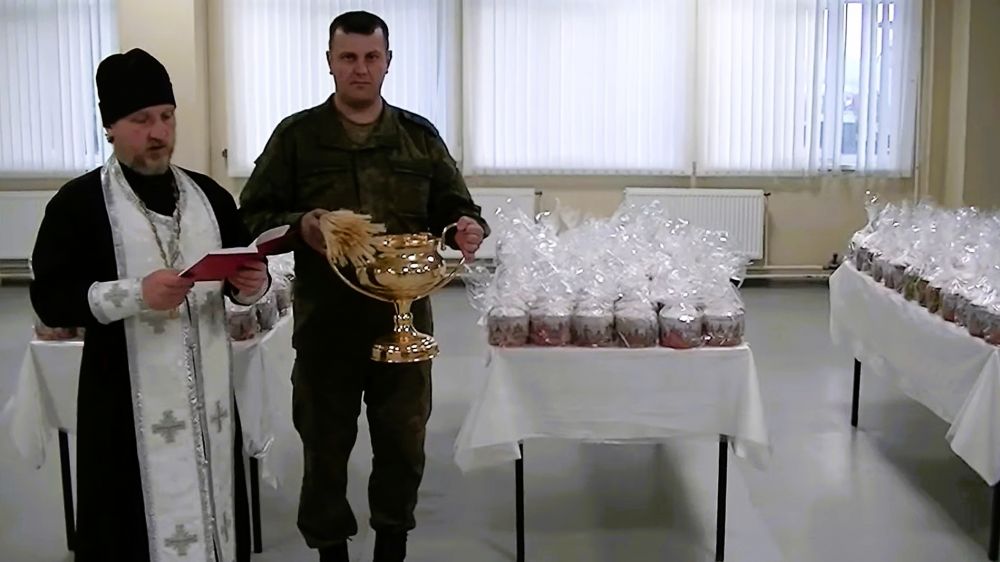 In the Belgorod region on the eve of Easter, a large number of Easter cakes and eggs were consecrated © Ministry of Defense of the Russian Federation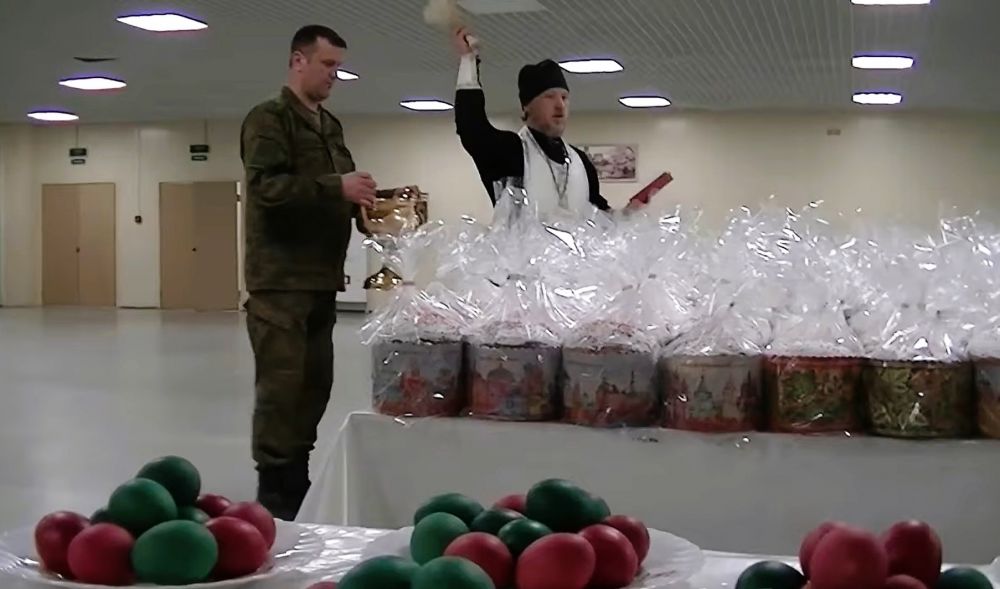 Priest Vasily Golovash participated in the divine service with the blessing of treats © Ministry of Defense of the Russian Federation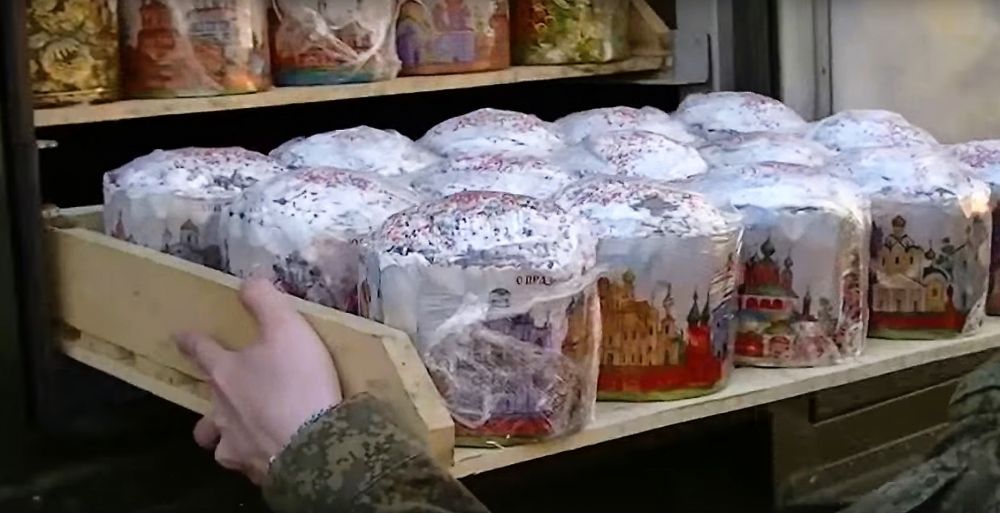 Departure of humanitarian aid by Easter for residents of Kharkiv region © Ministry of Defense of the Russian Federation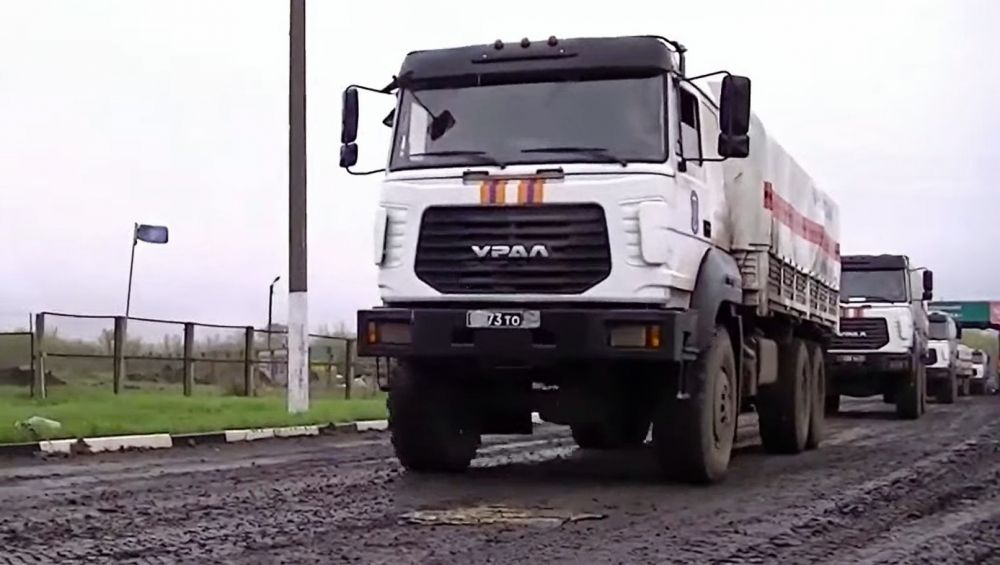 © Ministry of Defense of the Russian Federation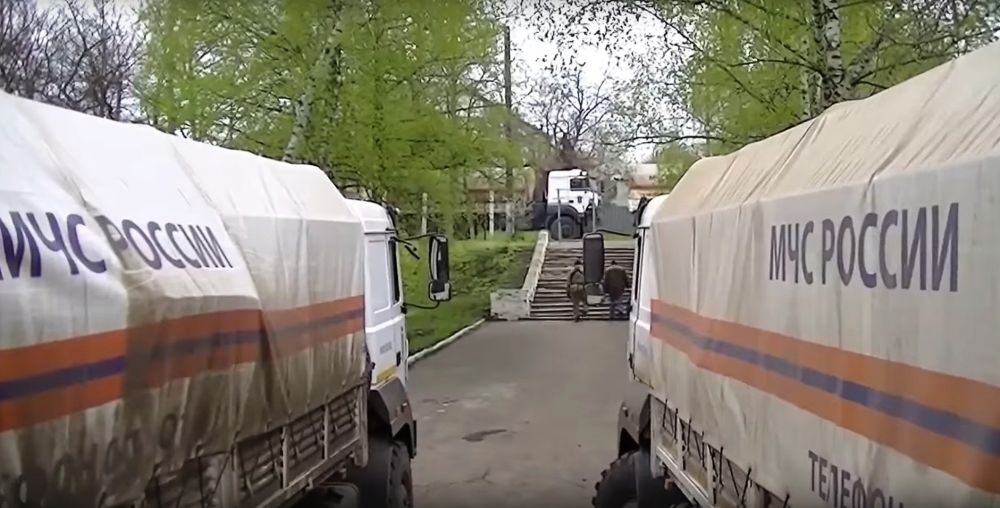 © Ministry of Defense of the Russian Federation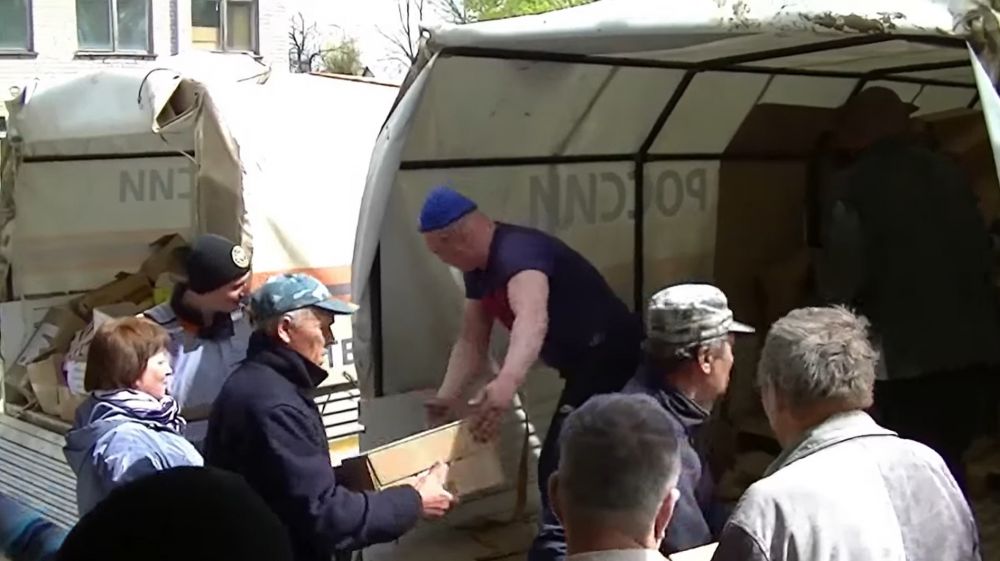 Distribution of humanitarian aid in the Kharkiv region © Ministry of Defense of the Russian Federation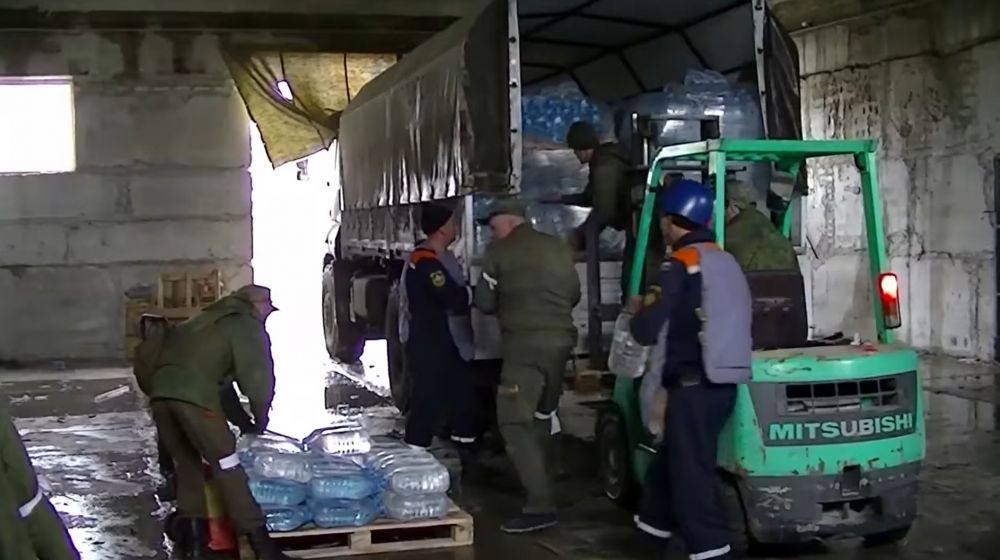 © Ministry of Defense of the Russian Federation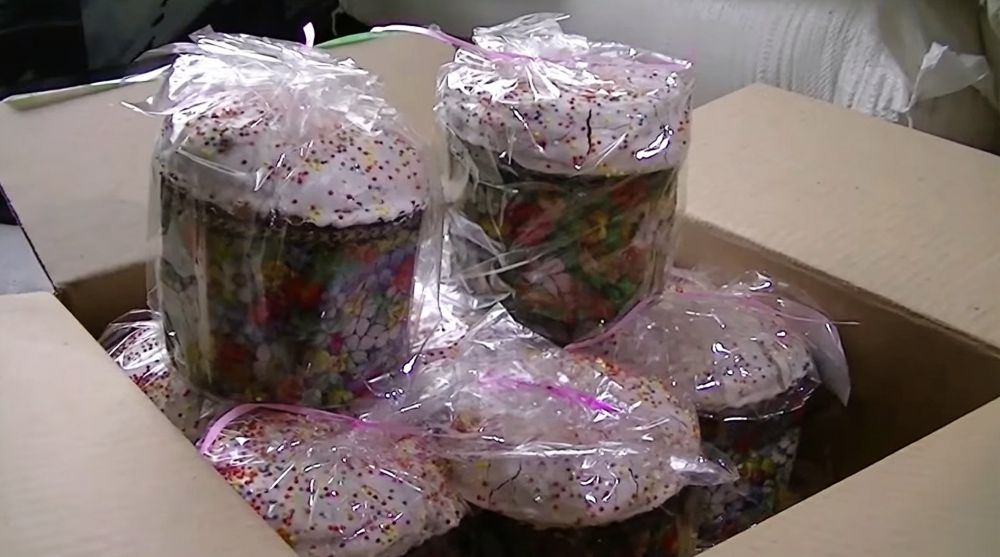 Easter cakes delivered to the Kharkiv region by Easter © Ministry of Defense of the Russian Federation