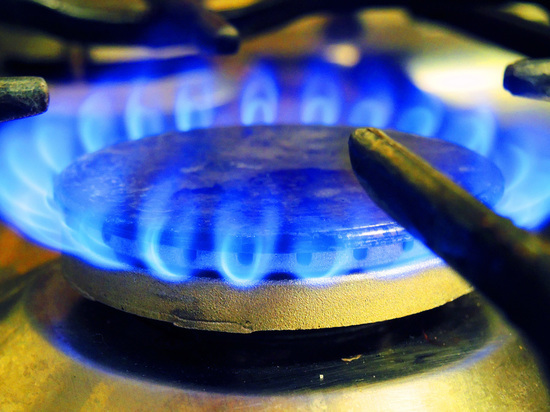 Photo: Gennady Cherkasov
Polish gas monopoly PGNiG reports that Gazprom has filed a lawsuit with the Stockholm Arbitration Court demanding price changes for gas under the Yamal contract.
Gazprom wants to raise gas prices for Poland retroactively, the report says. PGNiG Chairman Pavel Mayevsky considers this demand unreasonable.
He added that PGNiG operates under the Yamal contract, and Gazprom filed a lawsuit in response to the Polish company's attempts to reduce prices.