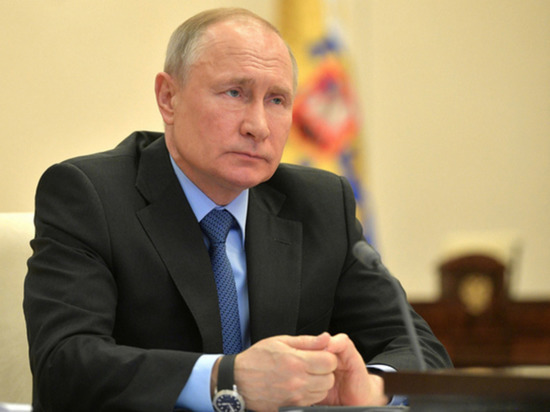 Photo: kremlin.ru
Russian President Vladimir Putin agreed to involve the UN and the ICRC in the evacuation of civilians from Azovstal ;. This was reported in the office of the UN Secretary-General António Guterres.
The Russian Foreign Ministry said that the Kremlin is ready to consider UN initiatives to alleviate the suffering of the civilian population in Ukraine.
"Russia I am ready to consider specific initiatives, including from the UN, to alleviate the suffering of the civilian population in the zone of the special operation, if they actually contribute to this noble goal," the Russian Foreign Ministry said in a statement.
Official Representative UN Secretary General Stephane Dujarric said that further discussions on this topic would be held between the UN Office for the Coordination of Humanitarian Affairs and the Ministry of Defense of the Russian Federation.
Earlier, representatives of the Azov Regiment (recognized as extremist in the Russian Federation and banned) stated that civilians did not leave the territory of the plant, as they feared shelling when trying to evacuate.