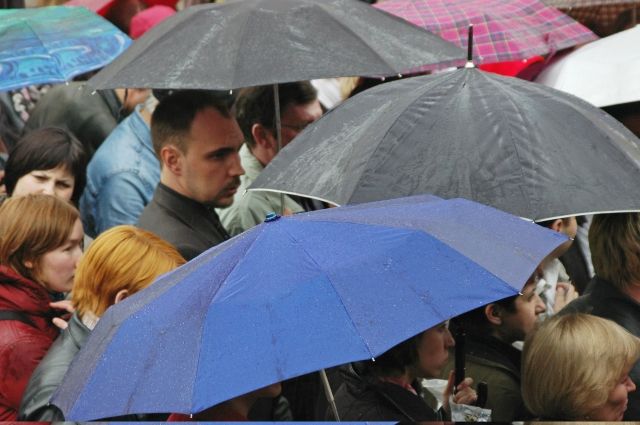 In the Russian capital on September 19, half of the monthly rainfall may fall, TASS reports with reference to Roman Vilfand, scientific director of the Hydrometeorological Center of the Russian Federation.
According to him, in a number of Moscow districts from midnight more than 30 millimeters of rain is expected before noon. At the same time, the monthly norm for the city in September is 65 millimeters.
Vilfand noted that the bad weather was caused by an active southern cyclone. Very heavy rains are expected.
Earlier it was reported that due to bad weather in Moscow announced "yellow" weather hazard level. Fog, thunderstorms, rain and wind gusts up to 17-22 m/s are expected.
Rate the material