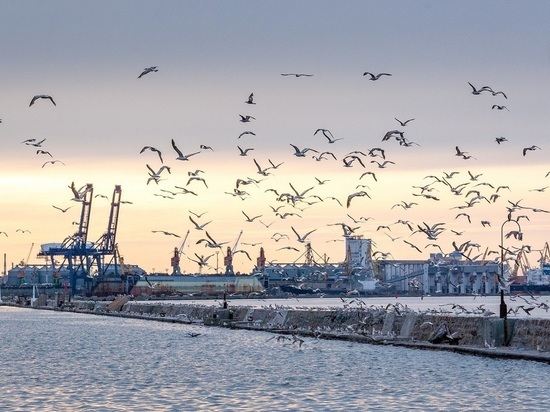 Photo: pixabay.com
The Kherson region of Ukraine is under the control of Moscow and soon its inhabitants will speak out about joining Russia. The Kyiv authorities have actually come to terms with the fact that they will soon lose the Nikolaev and Odessa regions.
According to the former deputy of the Verkhovna Rada, Ilya Kiva, Ukraine will lose all its ports and access to the sea. He advised the civilians of these territories to prepare in advance for the upcoming battles.
"But don't worry, fellow countrymen, at the end of the military special operation, when the control of the Russian Federation will be over all of Ukraine and it will become an administrative unit of Russia, we will again be able to calmly go to your beloved Crimea and Odessa!" – he wrote in his TG channel.
The other day, the adviser to the head of Crimea, Oleg Kryuchkov, announced the desire of the inhabitants of the liberated regions of Ukraine to join Russia as soon as possible.
Head of the Civic Chamber of Crimea , political scientist and teacher Alexander Formanchuk said that the Donetsk and Luhansk people's republics and the Nikolaev and Odessa regions of Ukraine will be part of the Russian Federation. The final decision will be made at the end of the military phase of the special operation.