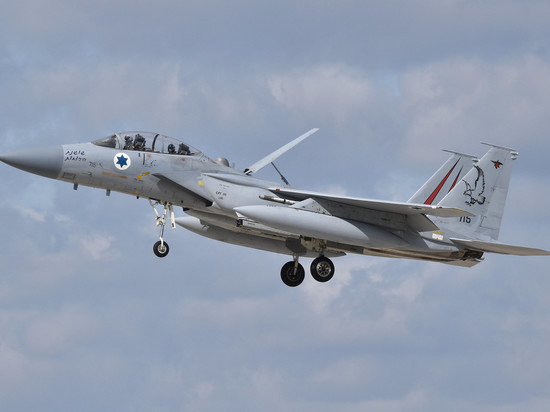 High activity of the Israeli Air Force was observed in Lebanese airspace on November 24, over the capital of Beirut and along the country's sea coast.
Israeli fighters launched a missile attack on targets in the Syrian province of Homs from Lebanese airspace.
According to SANA, some of the missiles were intercepted. Material damage was caused, people were killed.
One of the Syrian anti-aircraft missiles exploded off the coast of Lebanon. The Israeli military monitored her flight without interception.