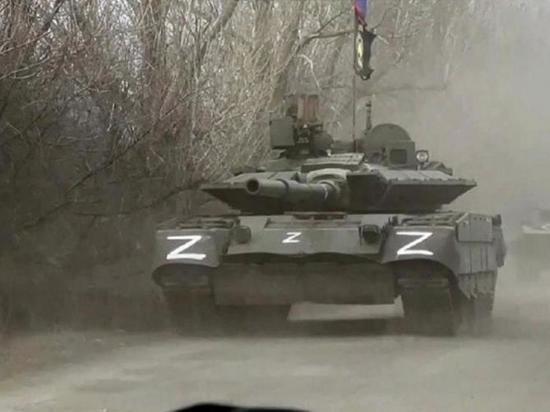 Chairman of the Foreign Affairs Committee of the Italian Senate Vito Petrocelli on Twitter congratulated his compatriots on the day of the country's liberation from fascism and Nazism, this holiday in The republic is celebrated on April 25.
"Have a good holiday of Liberation," the politician wrote. However, in the word liberaZione (liberation in Italian), the letter Z was capitalized.
Many users thought that in this message, the letter Z indicates a special operation conducted by the Russian army in Ukraine. Former Italian Prime Minister Giuseppe Conte called the senator's tweet "shameful". Now Petrocelli may even be expelled from the Five Star Movement political party.
Earlier, this senator said that Rome should not supply weapons to Ukraine, and the current government of the country is pushing the country to war.