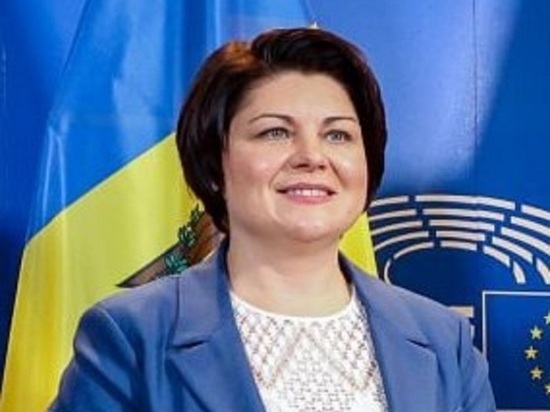 Photo: ru.wikipedia.org
On the occasion of Victory Day, Prime Minister of Moldova Natalia Gavrilitsa, together with other officials, laid flowers at the Eternal Flame and called for the preservation of peace and stability.
On Monday, the country's authorities took part in a ceremony dedicated to Victory Day and dedicated to the memory of the heroes who fell for the independence of their homeland, at the Memorial of Military Glory "Eternity" in Chisinau.
According to Gavrilitsa, since May 9, 1945, generations of families listened to stories about the war and decided that such a war should not be repeated. She noted with regret that there are fewer and fewer veterans left and there is less and less of this call for peace. "Today we must do everything not to let the peace and tranquility that we need today disappear," the Moldovan prime minister specified.
Together with the head of government, officials of the republic participated in the ceremony of laying flowers at the Eternal Flame, including Speaker of the Parliament Igor Grosu, Minister of Defense Anatoly Nosatiy, Interior Minister Anna Revenko. This year, Victory Day in Moldova is also celebrated by holding the Immortal Regiment action.