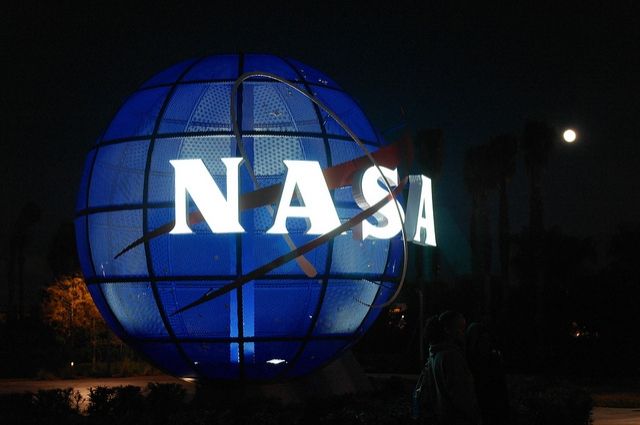 For the second time, NASA has postponed the launch of a super-heavy rocket to the Moon due to a fuel leak during refueling, RIA Novosti reports.
Engineers unsuccessfully tried three times to seal the pipe, according to which liquid hydrogen was supposed to enter the rocket tank.
A new launch date has not yet been announced.
Earlier, NASA postponed the planned launch of the Artemis-1 mission to the Moon ("Artemis-1" ) due to problems that arose during the preparation of the super-heavy launch vehicle SLS (Space Launch System).
SLS is supposed to launch the Orion spacecraft (Orion) into lunar orbit to conduct a test unmanned flight to the Moon. "Orion" should stay in orbit of the satellite for several weeks, after which it will return to Earth and splash down in the Pacific Ocean off the coast of California.
If the mission is successful, NASA plans to begin preparations for a manned launch to the moon. This may happen in 2025 as part of the Artemis-3 mission.
Rate the material