Russia manages to maintain macro stability, said Dmitry Peskov, press secretary of the President. He considers the decisions of the West to be the reasons for the impending "storm" : 320px) and (-webkit-min-device-pixel-ratio: 2), (max-width: 320px) and (min-resolution: 192dpi)" >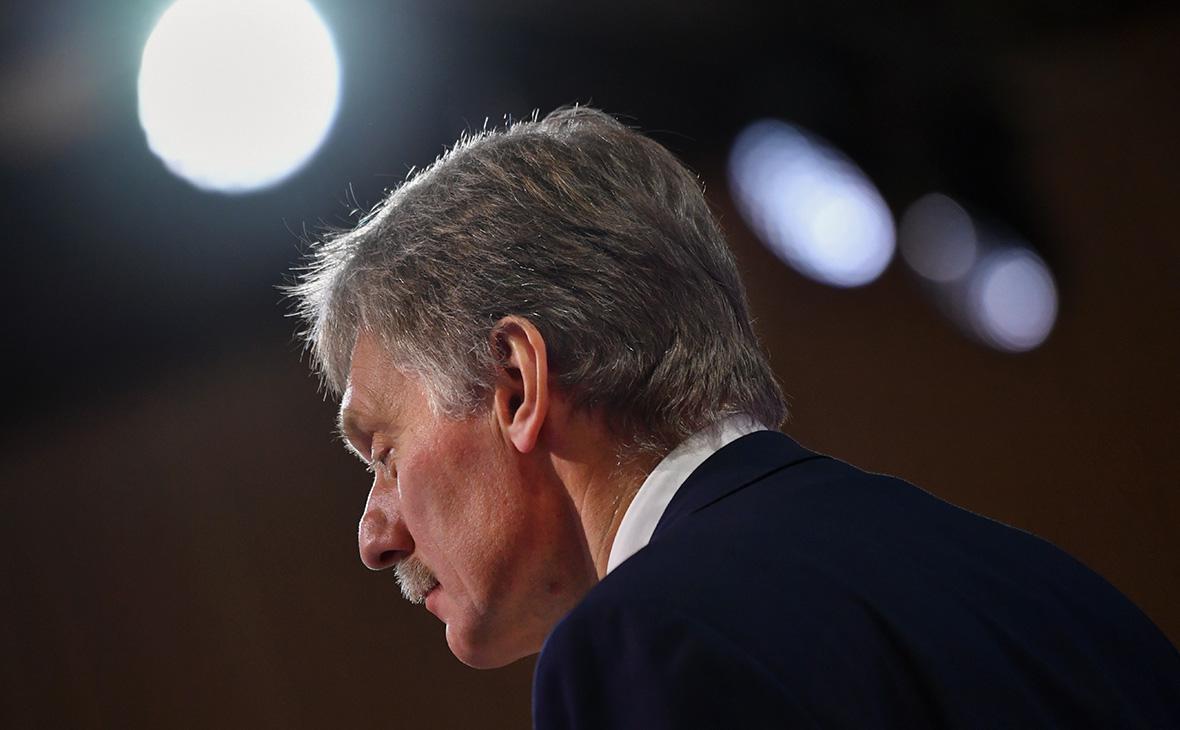 Dmitry Peskov
The policies of Western countries, their illogical and "absurd" the decisions led to the start of a "great global storm," Dmitry Peskov, press secretary of the Russian president, said in an interview with TASS.
"In many ways, there are objective reasons, but there are also subjective reasons for this beginning storm, which are associated with absolutely illogical, and often absurd decisions and actions of the authorities of the United States, Europe, the EU and individual European countries," — said the Kremlin spokesman.
Russia, according to Peskov, in this situation remains to maintain macro stability. He announced intense, thoughtful and consistent work in this direction. This topic, Peskov said, will be touched upon during the speech of Russian President Vladimir Putin at the plenary session of the Eastern Economic Forum in Vladivostok on September 7.
After the start of the Russian special operation in Ukraine, the US, UK, EU and their allies imposed several packages of sanctions against Russia. The restrictive measures in the West were called "unprecedented", they affected the financial sector, including the assets of the Central Bank and the largest banks, a wide range of imports and exports, oil and coal supplies, air travel and other industries. Large Western companies began to announce the cessation of work, including due to a disruption in supply chains.
After the imposition of Western sanctions and Russia's response, gas supplies to Europe began to decline, and to a number of EU countries— stopped completely. Against this backdrop, exchange prices for oil began to rise, for gas they reached record historical values. In June, inflation in the United States reached its highest level in 40 years— 9.1%, in the Eurozone— 8.6%, and in a number of euro area countries, for example, in Estonia, it exceeded 20%.
Authors Tags