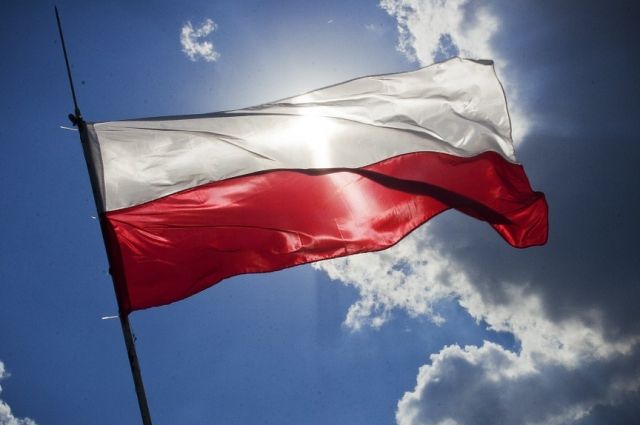 Russia is supported by half of the world's population, there can be no talk of any large-scale isolation of the country. This opinion was expressed by journalist Endrzej Bielecki in an article for Rzeczpospolita.
The author of the article stressed that many world leaders continue to maintain contacts with the Russian Federation. For example, India refused to join the sanctions against the Russian Federation, thereby retaining the import of Russian weapons. Also, New Delhi became the second largest buyer of oil from Russia.
Turkey also refused to impose anti-Russian sanctions and relied on a balanced policy in the Ukrainian conflict. Iran, in turn, called Russia's actions a legitimate defense of its geostrategic interests.
Beletsky added that China remains Russia's main ally. During the SCO summit, Chinese President Xi Jinping announced his intention to strengthen cooperation between the two countries.
Earlier, Dmitry Polyansky, First Deputy Permanent Representative of Russia to the UN, said that the West's attempt to isolate Russia failed.
Rate the material