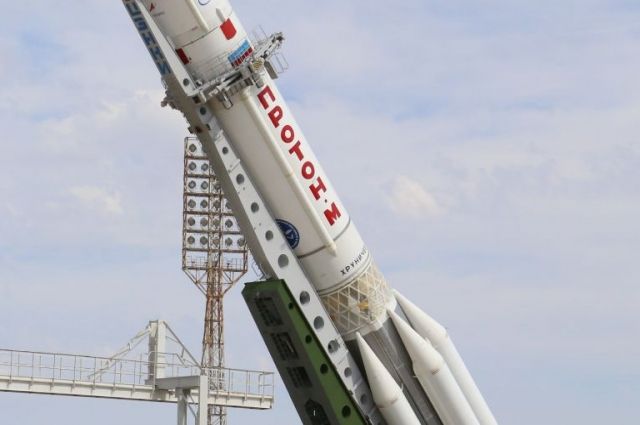 General Director of the Center. M. V. Khrunichev Alexei Varochko said that the Russian Federation had 13 Proton-M missiles left to launch.
According to him, the assembly of these launch vehicles continues, four more remain to be assembled.
< p>Varochko clarified that the production of "Protons" will be completed this year, if there is a production possibility, or in 2023.
He noted that there is no urgent need to speed up production, since the Ministry of Defense of the Russian Federation, as a customer, looks primarily at the Angara missiles ;, reports TASS.
According to Roskosmos, the operation of Proton-M will end in 2025. After that, launches of heavy vehicles will be carried out on a more environmentally friendly Angara, which uses kerosene-based fuel.
In early April, two Proton-M rockets were sent to Baikonur. It was reported that they are intended for targeted programs of Roscosmos, one of which is in the interests of a foreign customer.