Russian President Putin signed decrees on the independence of the Zaporozhye and Kherson regions -width: 320px) and (-webkit-min-device-pixel-ratio: 2), (max-width: 320px) and (min-resolution: 192dpi)" >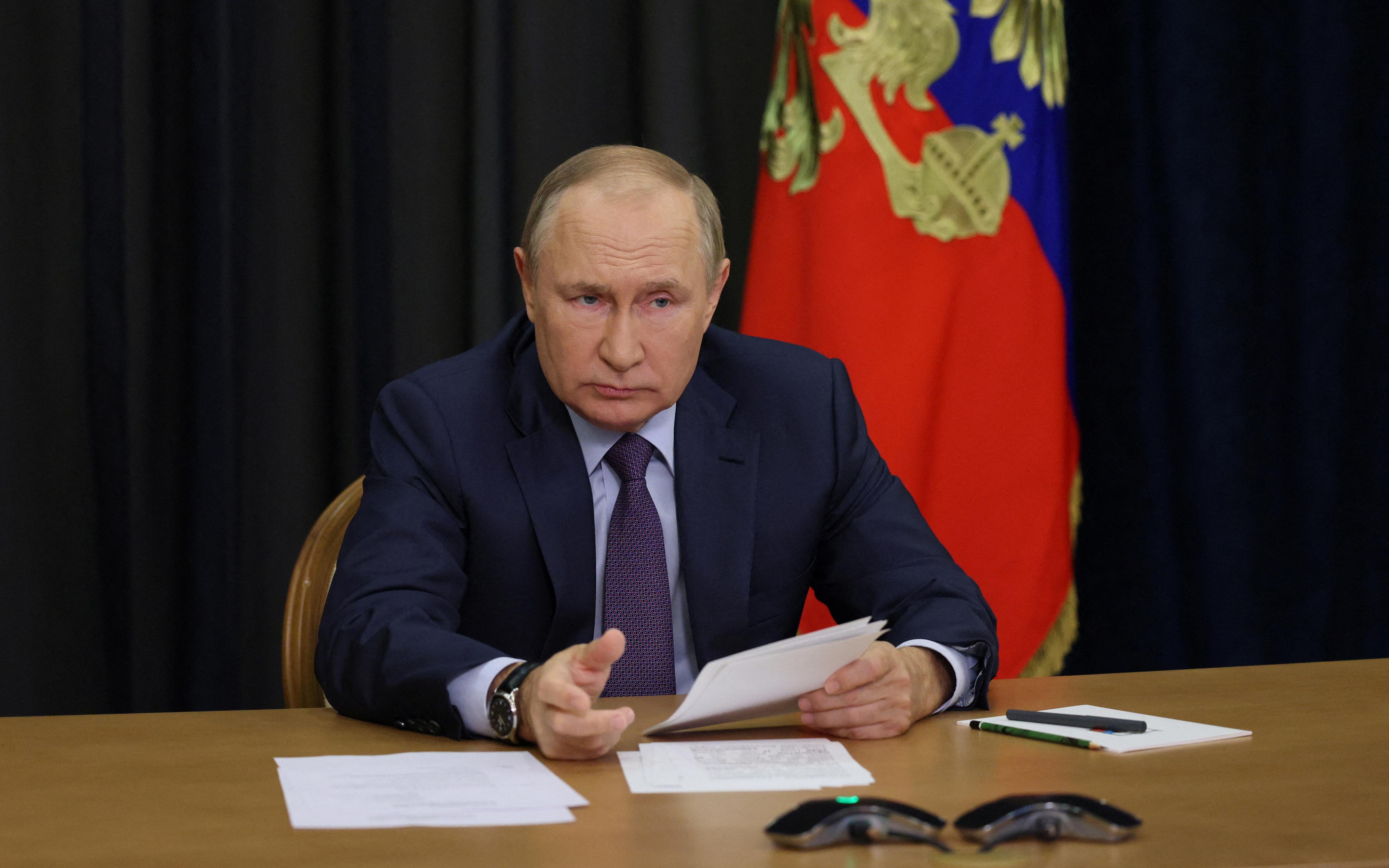 Russia recognized the state sovereignty and independence of the Zaporozhye and Kherson regions, the relevant decrees were signed by President Vladimir Putin. They are published on the Legal Documents Portal.
The decision was made "in accordance with the generally recognized principles and norms of international norms of international law, recognizing and confirming the principle of equal rights and self-determination of peoples" enshrined in the UN Charter and taking into account the "will of the people" in a referendum, the decrees say.
Five days before (from 23 to 27 September) in the Russian-controlled Zaporozhye and Kherson regions, as well as in the LPR and DPR, referenda on joining Russia. According to the data provided by the authorities of these territories, the majority of residents supported this development of events.
At the same time, the Kherson military-civilian administration (formed after the capture of the region by Russian troops) said that independence would not be declared, despite its actual existence within a certain period of time after the vote. "We have a slightly different situation than the LPR and DPR, Kherson region— immediately part of the Russian Federation", — explained the head of the CAA Vladimir Saldo.
The material is being supplemented.
Authors Tags