According to a bilateral agreement concluded by the countries in 1998, Japanese fishermen could fish in the southern Kuriles within the quota allocated by the Russian side in exchange for payments and assistance for the Sakhalin region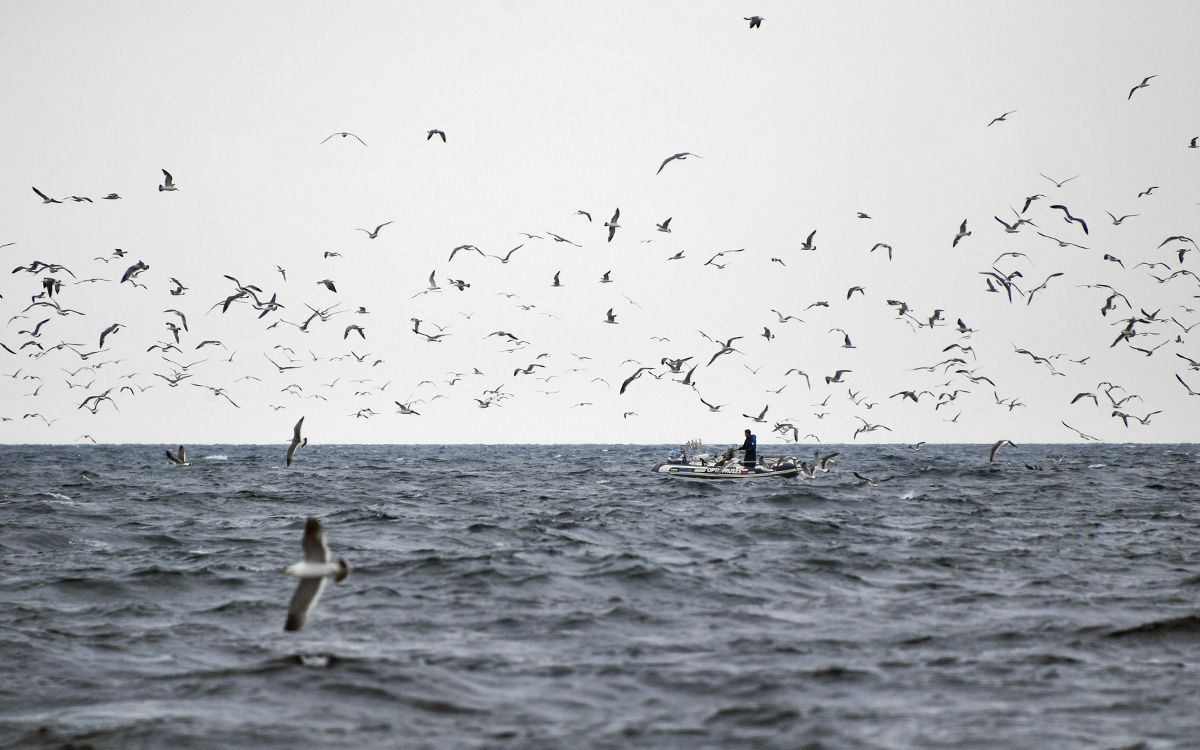 Russia has suspended cooperation with Japan in the fishing of marine resources due to the freezing of payments under a bilateral agreement and the "delay" in with the signing of a document on assistance to Sakhalin. This was reported in the Russian Foreign Ministry.
"We are forced to make a decision to suspend the implementation of the 1998 agreement [in the field of fishing for marine living resources] until the Japanese side fulfills all its financial obligations," — the message says.
The terms of the agreement allowed Japanese fishermen to fish within the quota allocated by the Russian side off the southern Kuril Islands in Russia. "Unfortunately, Tokyo has taken the line to freeze the payments due under the agreement [on cooperation in the field of fisheries], delaying the signing of the annual executive document on the provision of gratuitous technical assistance to the Sakhalin Region," — added to MFA.