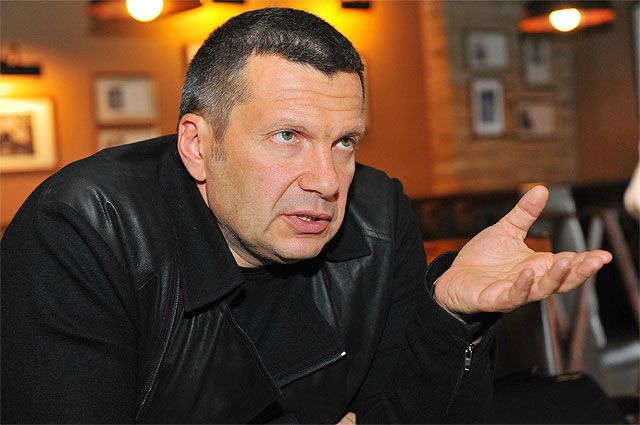 TV presenter Vladimir Solovyov called on the singer Alla Pugacheva to talk about her sources of income in the 1990s.
On the air of the show "Full Contact" the journalist recalled that the performer who returned to Russia promised to "open her mouth and tell everything." The showman advised the Primadonna to start with herself.
"Let's go! Start with yourself. How much, who and how did you ship in cash, — said the TV presenter.
According to the journalist, Pugacheva in the 90s received fees for supporting political candidates. He noted that he remembers how the singer took part in the presidential and gubernatorial election campaigns.
Recall that at the end of August Pugacheva returned to Russia from abroad. For several months, she lived with her husband Maxim Galkin and children in Israel, then in Latvia.
The reason for returning to the Russian Federation, the Diva called the ended vacation. She said that she not only rested abroad, but also underwent treatment. The performer added that she does not plan to engage in concert activities.
Rate the material