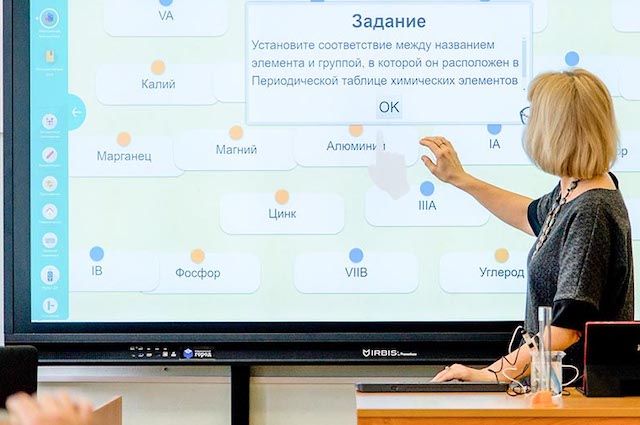 Teachers in all regions will now be able to use the digital educational platform "Moscow Electronic School" (MESH). MES now contains 1.7 million lesson scripts, instructional videos, presentations and other educational materials that teachers can use free of charge when preparing and conducting classes, said aif.ru Tatiana Mertsalova, leading expert of the HSE Institute of Education.
"In fact, this will not be new to everyone. In 2020, during the pandemic, the regions used the MES quite actively. And this helped many, became a lifesaver for teachers when a mass distance arose. Therefore, the fact that such an opportunity appears for everyone, – it's great. It is very important that at the same time such products develop and improve further, and attention is paid not only to the availability, quality of communication and servers, but also to the quality of content. Probably in the future we will come to the fact that such digital products will receive quality certification so that educators can navigate and choose the best, – Mertsalova said.
Recall that the Moscow Electronic School began to be developed in the capital's education in 2016-2017. Now it's – a unique platform that combines an electronic diary for students, an electronic journal for teachers, as well as a variety of teaching aids in electronic form.
Earlier today, the press service of the mayor of the capital reported that Federal State Information "My School" system will be created on the basis of the Moscow Electronic School (MES). It was also reported that over the summer, 27.5 thousand educational materials were uploaded to the library of the Moscow Electronic School.
Rate the material