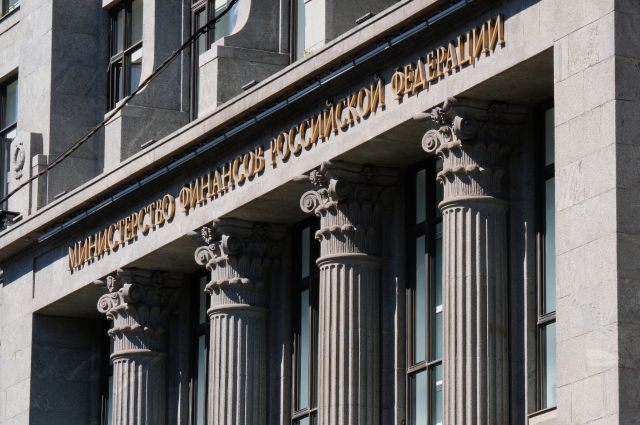 From July 2023, the Federal Customs Service (FTS), the Federal Tax Service (FTS) and the Central Bank may begin to fine citizens and businesses for violating Russian counter-sanctions against "unfriendly" countries. It is reported by "Kommersant" with reference to the package of amendments to laws published by the Ministry of Finance of the Russian Federation.
An article on measures to ensure financial stability was introduced into the law on counter-sanctions in June 2022. It introduces a special procedure for citizens and businesses to conduct transactions with persons from "unfriendly" countries. According to the Ministry of Finance, the adopted decrees did not establish a mechanism for liability for their non-execution. Currently, there are legislative acts that will oblige to comply with the rules. The Federal Tax Service, the Federal Customs Service and the Central Bank will have to establish the exchange of documents and information. This will allow closed control over the operations of residents.
As noted by the interlocutors of the publication, an increase in control will only complicate the circumvention of the sanctions and restrictions imposed against the Russian Federation, which calls into question the feasibility of innovations. At the same time, the project of the Ministry of Finance has not yet been discussed in the government. Against this background, questions about the need for the project will be studied in the future.
In July, the Minister of Industry and Trade of the Russian Federation Denis Manturov announced that the Russian Federation was preparing counter-sanctions in a number of industries.
Rate the material