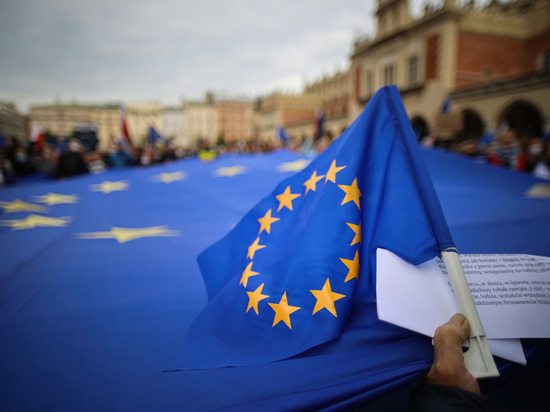 Photo: Global Look Press
The leading party of the European Parliament, the European People's Party (EPP) has called for Ukraine to be granted candidate status for membership, the media group reports. Funke.
The corresponding statement was made by the head of the party, Manfred Weber, who asked the German federal government to take a clear position on this issue. "We need a message that Ukraine will become a candidate for EU accession," he said.
On June 17, the European Commission should formulate a recommendation on granting Kyiv the status of a candidate for EU accession, which the heads of state and government of the community will be considered on June 23-24. The recommendation of the EC to the Council of the EU to start negotiations is the first step towards the admission of the country to the EU.
Earlier, Deputy Prime Minister for European and Euro-Atlantic Integration Olga Stefanishyna said that the Ukrainian authorities would perceive any decision as a betrayal EU, except for granting Kyiv the status of a candidate for membership.