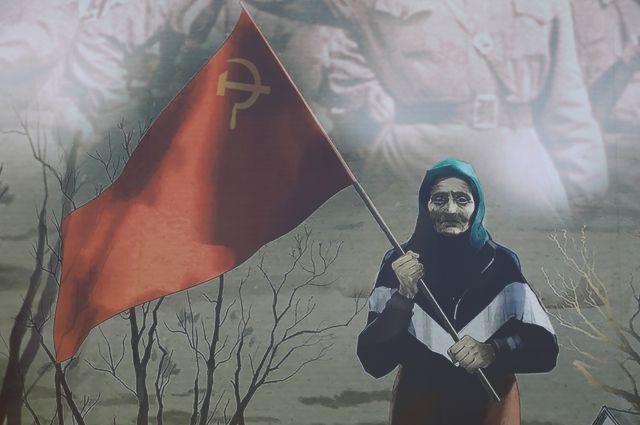 The Tushinsky District Court of Moscow sentenced a man who damaged an installation near the entrance to an institution on Kurkinskoye Highway. He will have to spend 15 days under arrest and pay a fine of 50,000 rubles. rubles, the press service of the Ministry of Internal Affairs of Russia reported.
The department added that the attacker's friends, who were with him at the time of the offense, would serve an administrative arrest for six days.
Earlier it was reported that a 24-year-old Muscovite and "a number of citizens who were with him at the time of the offense" were brought to the territorial police department. The man broke a cardboard figure in the form of a grandmother with the flag of the USSR. A protocol was drawn up against him under an administrative article on public actions aimed at discrediting the use of the Armed Forces of the Russian Federation, and against two of his comrades – for petty hooliganism.
Recall that an elderly woman became famous after the video was published on the Internet. The pensioner confused the Ukrainian military in the Donbas with the Russian military and came out to them with the flag of the USSR. She said that she prayed "for Putin and for the whole people." Representatives of the Armed Forces of Ukraine offered her food, after which they took the flag from her and trampled it. Then the elderly woman refused the offered food and said that her parents fought for this banner.
It is known that in Voronezh they plan to install a sculpture of an elderly woman with a flag on Victory Day.