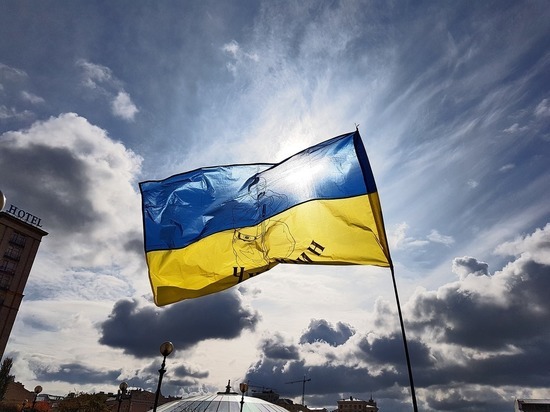 SOURCE: PIXABAY
On Wednesday, November 24, the National Police of Ukraine began tactical exercises in cities and regions bordering Belarus.
As part of the maneuvers, all scenarios of a possible escalation of the migration crisis are being worked out.
"During this and next week, we will work out algorithms for possible actions of migrants, so it is important that law enforcement agencies are prepared for all possible scenarios," – said the head of the national police Igor Klimenko.
At the same time, the head of the department in the Kiev region, Andrey Nebytov, stressed that ensuring law and order in the border territories is complicated by the fact that the Ukrainian-Belarusian border is in the exclusion zone.