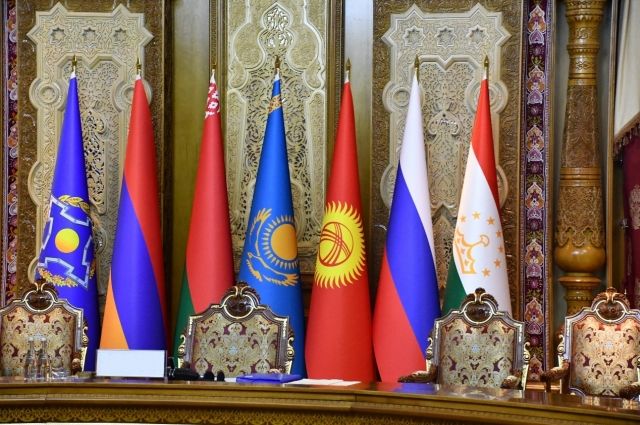 A task force from the joint headquarters of the Collective Security Treaty Organization (CSTO) has arrived on the territory of Armenia. This was reported by the press service of the Ministry of Defense of the Republic.
The group arrived with a monitoring mission. It is headed by the head of the CSTO Joint Staff, Colonel-General Anatoly Sidorov.
Armenian Defense Minister Suren Papikyan told Sidorov about the state of affairs and issues related to the upcoming monitoring.
The task force will conduct monitoring at the General Staff of the Armed Forces of Armenia and the conflict area.
Let us recall that on the night of September 13, clashes took place on the Armenian-Azerbaijani border. Armenia and Azerbaijan blamed each other for the escalation and also reported casualties. Against the backdrop of what happened, Yerevan turned to Russia, the UN Security Council and the CSTO for help. On September 14, Armenia and Azerbaijan signed a truce.
Kremlin spokesman Dmitry Peskov said earlier that special groups are working on the Armenian-Azerbaijani border this week to prepare a report for the heads of state.
Earlier it was reported that there are no plans to send CSTO peacekeepers to Armenia yet.
Rate the material