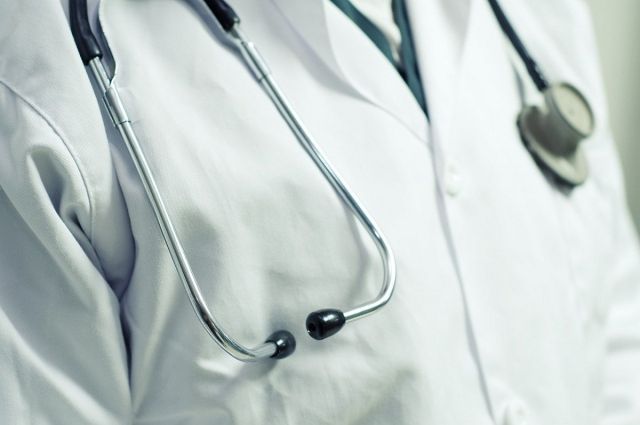 According to Zhanna Friske's sister Natalya, her relative is ill with breast cancer – there was a relapse 11 years ago, Gazeta.ru reports.
The disease was diagnosed in Natalya's second cousin . Now she has the fourth stage with metastases in the spine, her liver is destroyed.
Friske said that the relapse occurred after preparing for in vitro fertilization.
Recall that Zhanna Friske died of oncology in 2015 in age 40. She had been battling brain cancer for two years. The singer has a son.
It was previously reported that a bronze bust of Zhanna Friske will be installed in Moscow this year.
Rate the material